Beachside service and rest area for motorhomes in L'Estartit
---
COSTA BRAVA AREA is a privately-run rest area for travelling motorhomes, open and operating 365 days a year located near the beach of L'Estartit.
Located in a residential area in the town centre,
it makes for easy access to the beach and recreational area.
Our facilities offer automated check-in/out from 7:00 am to 11:00 pm through an entrance barrier. The facility has broad avenues for easy manoeuvring and different site spaces (even for large-sized vehicles up to 12m long), with a spacious and comfortable maintenance area.
We invite you to take a break along your journey at our facility, where you will surely enjoy the surrounding area, the local shopping centre and the beach, plus the scenery of the Medes Isles, the Natural Park and the estuary of the river Ter.
---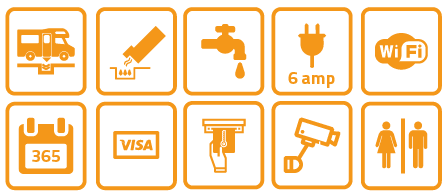 ---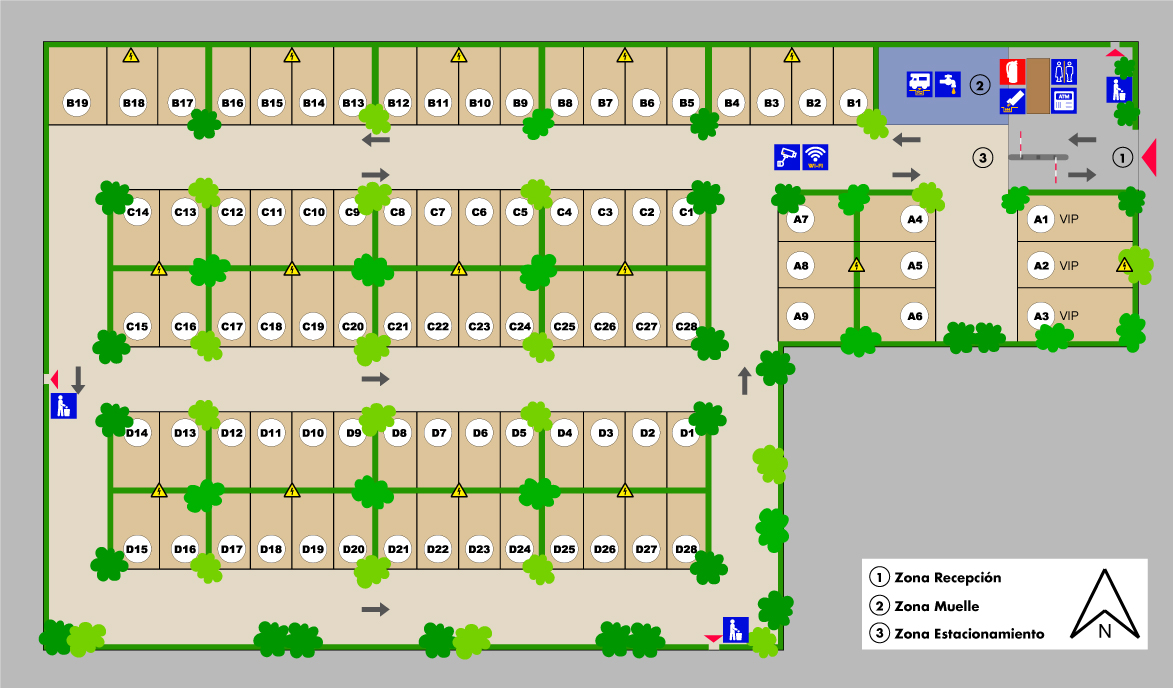 ---
Type
Surface area
Length
Width
Premium
40-50 m2
8,5-9 m
4,8-5,3 m
Services Plans 24 h - Site service + power (optional) + emptying + water + Wi-Fi 48 h - Site service + power (optional) + emptying + water + Wi-Fi Tank draining service + water (without site)
---
Prices start at €10 per day Prices determined by site and season. Check availability and bookings. Bookings are accepted up to 3 days before the date of entry, the booking is processed within 24 hours. If the date is less than 3 days, check availability via email or telephone.